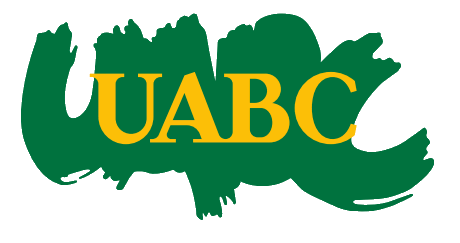 Risks and Challenges in the Construction of the European Higher Education Area
This article about the European Higher Education Area (EHEA) intends to facilitate a better understanding of this complex and never-ending process in higher education in Europe, as well as an analytical perspective of it. The research is organized in a series of interlinked stages. First, it def...
Kaydedildi:
Detaylı Bibliyografya
Asıl Yazarlar:
, ,
Materyal Türü:

Online

Dil:

spa




eng

Baskı/Yayın Bilgisi:

REDIE es una publicación del Instituto de Investigación y Desarrollo Educativo (IIDE).

2009



Online Erişim:
https://redie.uabc.mx/index.php/redie/article/view/226

Etiketler:
Etiketle

Etiket eklenmemiş, İlk siz ekleyin!